Ethically sourced
We travel around the world to learn about and source the most delicious, sustainable and ethically-grown coffee.
Learn more
Small-batch roasted
We test roast and cup each coffee multiple times to find the right profile for our Probat 25-kilo roaster.
Shop all coffee
Beautifully prepared
Enjoy our coffee prepared in our cafe and visit our roastery in the oldest train station in the Berkshires.
visit our cafe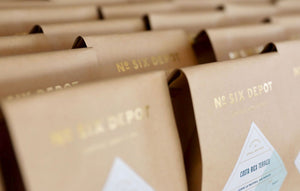 Keep it comin'
Get your coffee on repeat and never say "who forgot to buy the coffee?" again. Oh, and save 10% too.
Subscriptions